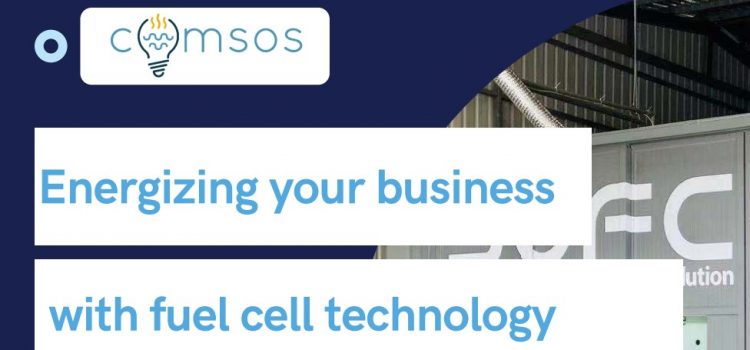 November 17 is coming and Comsos webinar agenda will develop as follows:
14:00-14:05: Welcome
14:05-14:10: Explanation of the project Presenter : Jeroen Buunk
14:10-14:30: SOFC technology and its role in a sustainable energy system. Presenter Jeroen Buunk
14:30-14:50: Market analysis and business cases. Presenter Marta Gandiglio
14:50-15:15: SOFC in practice: Presenters: Stefano Modena and Tuomas Hakala
15:15-15:30: Questions and discussion
Registration is free filling the form. Download the brochure for further details. 
Comsos Webinar Agenda: Energizing your business with fuel cell