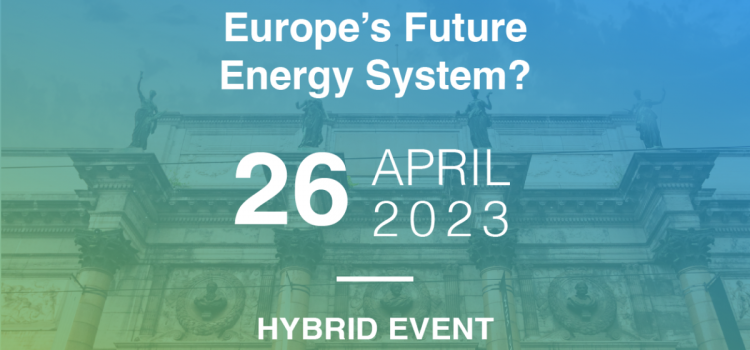 As part of the network of projects financed by Clean Hydrogen Partnership, of which we are part, we invite you to participate in the event "What Role for Fuel Cell micro-CHP in Europe's Future Energy System?" scheduled in Brussels on 26 April 2023.
This will be the final event of PACE Project (Pathway to a Competitive European Fuel Cell micro-Cogeneration Market) – a major EU-funded project coordinated by Cogen Europe. PACE was launched in 2017 and is supported by the Clean Hydrogen Joint Undertaking. Like Comsos, PACE's core is promoting the use of fuel cells.
Click here to register https://pace-energy.eu/what-role-for-fuel-cell-micro-chp-in-europes-future-energy-system/
Do not miss it!
Clean Hydrogen Partnership, PACE Project towards the final event