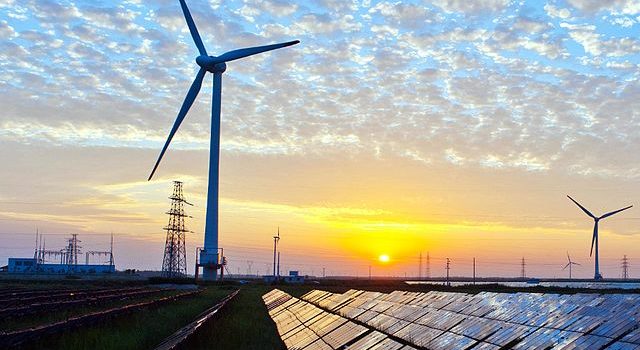 Enjoy the video with data and figures on cogeneration impact in the EU energy system, promoted by Cogen Europe.
Prof. Massimo Santarelli and Eng. Marta Gandiglio bring the academic perspective in the ComSos project thanks to the role played by Politecnico di Torino.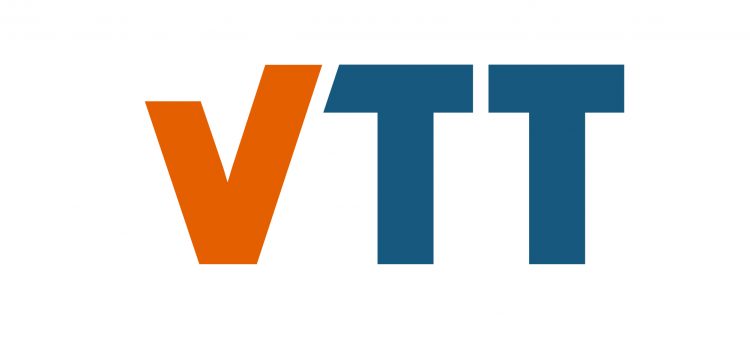 During the ComSos partner meeting of April 11 2019,  we asked attendants to explain the role played in the project, presenting their institutions and companies. Jari Kiviaho, ComSos Coordinator tells us more about VTT role in the project.