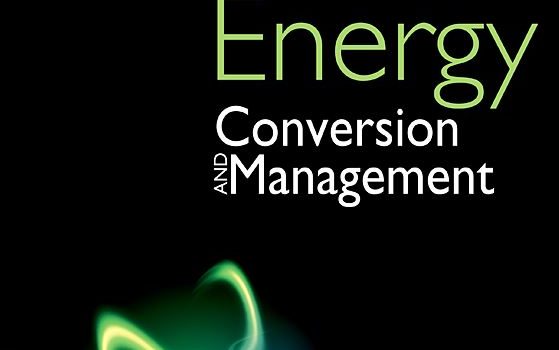 A new publication has been developed in the framework of the #COMSOS EU project!
Read the complete analysis to discover the potential benefits of installing an SOFC-based cogeneration system in a hotel or hospital. These systems can provide electricity and heat, while reducing the overall energy consumption and pollutants emissions.
The #COMSOS team (composed of Massimo Santarelli, Jeroen Buunk, Tuomas Hakala, Kiviaho Jari, Stefano Modena, Markus Munch and Elli Varkaraki) has analyzed the hospital and hotel sector as interesting case studies for the installation of SOFC-based cogeneration systems.
Read the complete Open Access publication.
A new publication on Energy Conversion and Management